About Golden Fleece Carders
Welcome to Golden Fleece Carders, where a passion for craftsmanship and a love for fiber arts come together to create exceptional carding tools. We are Ruud and Mark, brothers and co-founders, with a shared vision that took root in 2013. Our journey began with a simple idea: to craft the finest carding tools in the industry and make them accessible to artists, artisans, and enthusiasts alike.
Our Unique Craftsmanship
At Golden Fleece Carders, we take immense pride in handcrafting every component of our carding tools. From the ergonomic handles to the precision-engineered wooden bodies, we ensure that each element is created with care and precision. What truly sets us apart, is that we also manufacture the carding cloth which is used on our hand carders and drum carders. The carding cloth is manufactured on almost 100-year old machines. Operating these machines require special skills that we learned from our father who is still active in business as well.
A Labor of Love
For us, this business is not just about creating carding tools; it's about fostering a community of fiber enthusiasts and artists who share our passion. We understand the importance of quality in your creative process, and that's why we pour our hearts into every tool we produce. Our commitment to excellence is evident in the remarkable quality and performance of our carding tools.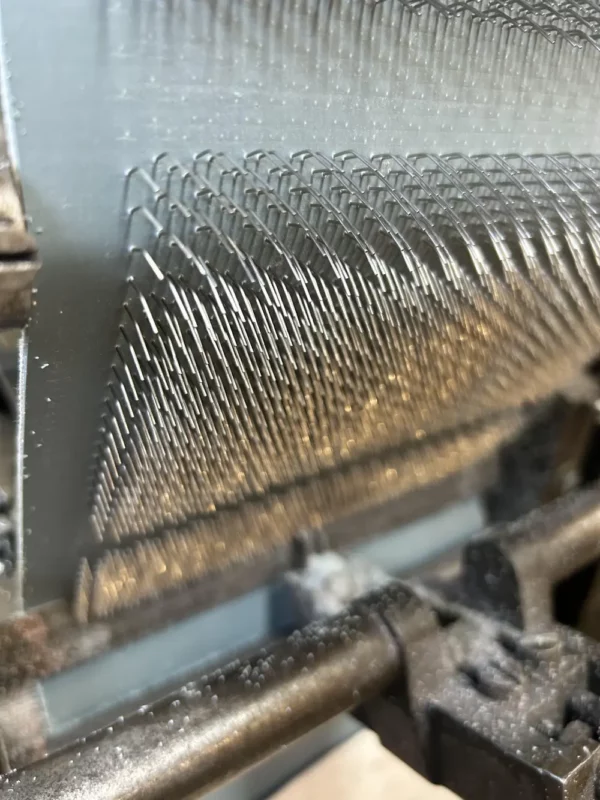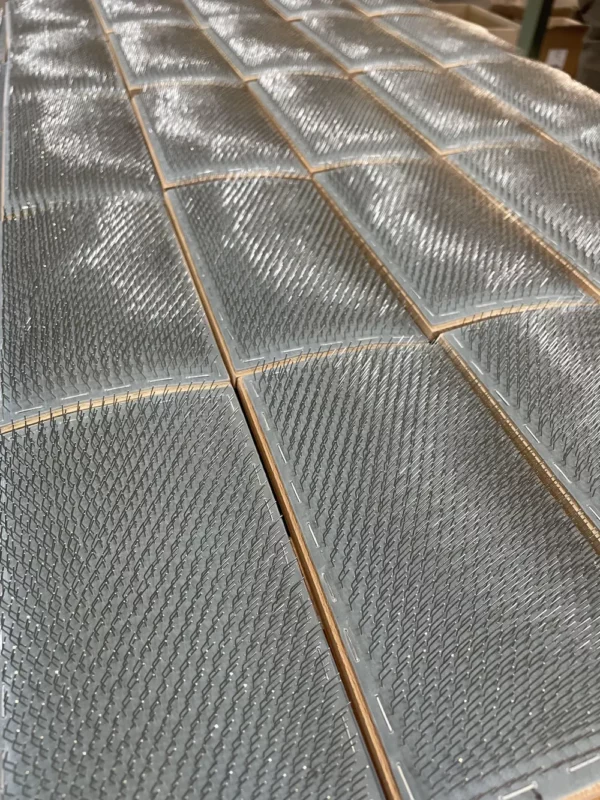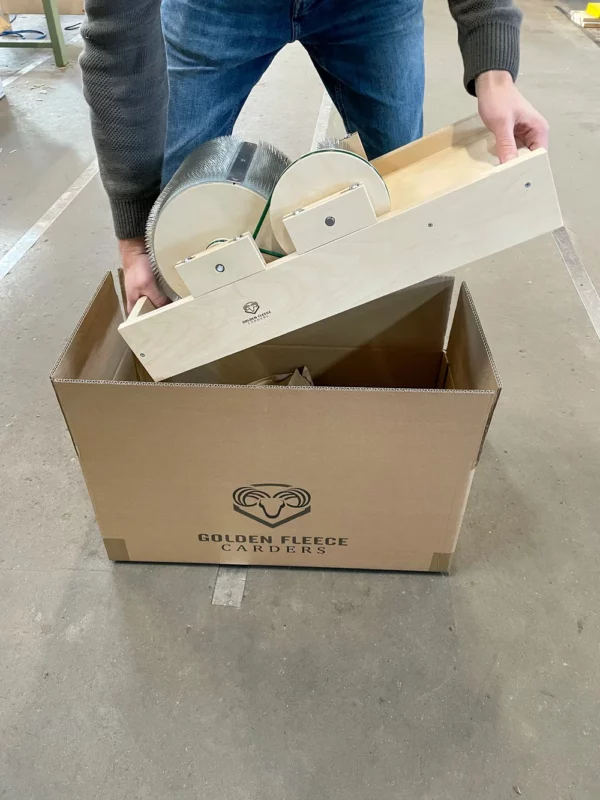 Connect with us

Connecting with Golden Fleece Carders is easy because we value staying in touch with our customers. We've made it convenient for you to reach out to us through multiple channels.
Give us a call: You can reach out to us by phone (+31 6 112 397 82) to ask questions, place orders, or simply have a chat about our products and services. Our friendly team is here to assist you.
Send us an email: Feel free to drop us an email at [email protected] with any inquiries or feedback. We'll respond promptly to ensure your needs are met.
Follow us on Instagram: For a visual glimpse into our world, follow us on Instagram @GFCarders. You'll find stunning visuals of our products and behind-the-scenes content.
Connect with us on Facebook: Stay in the loop by liking and following our Facebook page at Golden Fleece Carders. We share updates, promotions, and engage with our community there.
We also offer a convenient contact form in the footer of our website, making it even easier for you to get in touch. We look forward to hearing from you!